PUBG Game Mobile kicked off Play As One, an event that contributes further support to the Direct Relieft charity. The fund aims to protect the health of workers while the COVID-19 pandemic is still raging around the world.
To get more funding, the simplest player is to open PUBG Mobile Classic mode. The amount of donations will increase gradually as the milestones for milestones are reached by sprinting.
In addition to raising funds, sprinting will provide rewards to players at every milestone the community achieves. Sprint distance will be displayed on all global servers. In the first day, the figure reached 143 million km.
The Direct Relief Fund provides health care services to workers by building a drug stockpile. It is like increasing support for health facilities around the globe.
Meanwhile, the new season of PUBG Mobile (season 14) was officially launched at the beginning of the month and will last until September. Player's rankings will be compatible with the rewards they will get.
The first exclusive map for PUBG Mobile – Livik has also been released. A number of reward-winning challenges are also tested in this version. The development speed of this game is constantly increasing, creating the most powerful mobile gaming community in the world.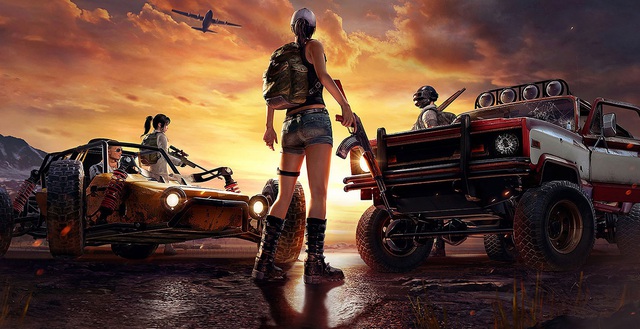 This year, PUBG Mobile's massive events were canceled due to problems related to the disease. However, PUBG Mobile's global director of esports, James Yang, is still fully confident in the new plans his team is building.
One of the important events of PUBG Mobile is that the World League is at risk of not being able to organize offline. "Our organization team is working hard to come up with a new solution because this event cannot be played online globally." – Mr. Yang said.