The opening match of the 2020 Gamers Without Borders charity tournament stood out with the confrontation between OG vs Nigma. And like the previous two encounters in 2020, the army of notail still knows how to defeat the runner-up squad The International 9. There is a score of 2-1.
OG took the upper hand in Game 1 and 3, and then the two teams fought for most of the Bo3 series.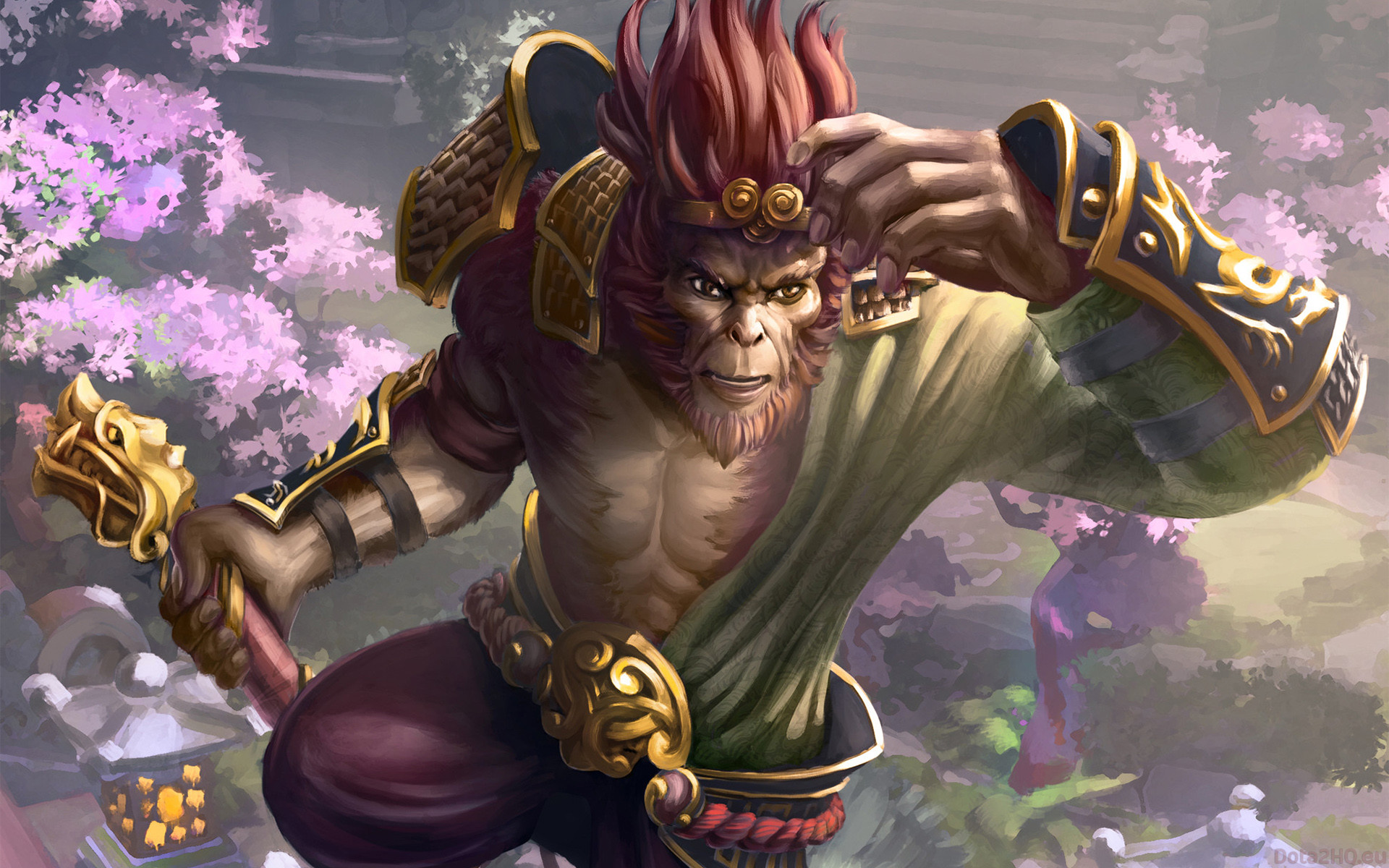 Nigma actively chose a push-based team in the first game when picking three cores Lycan, Visage and Pugna. OG is ready to play humbly, focusing on farming to relieve pressure in early-game. After a good teamfight with a long list of AoE skills, the team won the TI title twice in a row and took the lead 1-0.
When OG has found a way to deal with the dramatic dives phase. It has the ability of Nigma timing to prove ineffective. All three cores of OG were at the top of the net worth chart, and shortly after, Luna and Moon Glaives led them to the high ground to lead.
Game 2 saw countless times two teams swap lanes to try to secure the farm stats for MidOne's Invoker and Ember Spirit in Miracle's hands. MinD ContRoL's necrophos has enough time and space on the map to create a wide range of influence. From there, Miracle- had room to rest after having to lie down three times in the first five minutes of the game.
Since Invoker was unable to meet his expectations, OG's power depended entirely on SumaiL's Monkey King. It was noticing that the Dragon Knight on the OG side didn't build items to increase late-game power. Nigma took full advantage of it to take advantage of teamfight.
Game 3 is when both teams do not hesitate to rush into each other to perform a series of fierce teamfights. OG picked Enigma support number 5, while Nigma put faith in Earthshaker and Rubick combos.
They do not hesitate to fight anytime and anywhere and do not give the opponent any private space at all. OG farm is better mainly thanks to Naga Siren of SumaiL. Nigma, on the other hand, has the advantage of XP and kills with the effect of Miracle's Storm Spirit – with Bloodseeker.